Committed to
"Real Globalization"
for Japanese enterprises
We support Japanese enterprises to accelerate their global management
through SAP solutions in our streamlined service platform.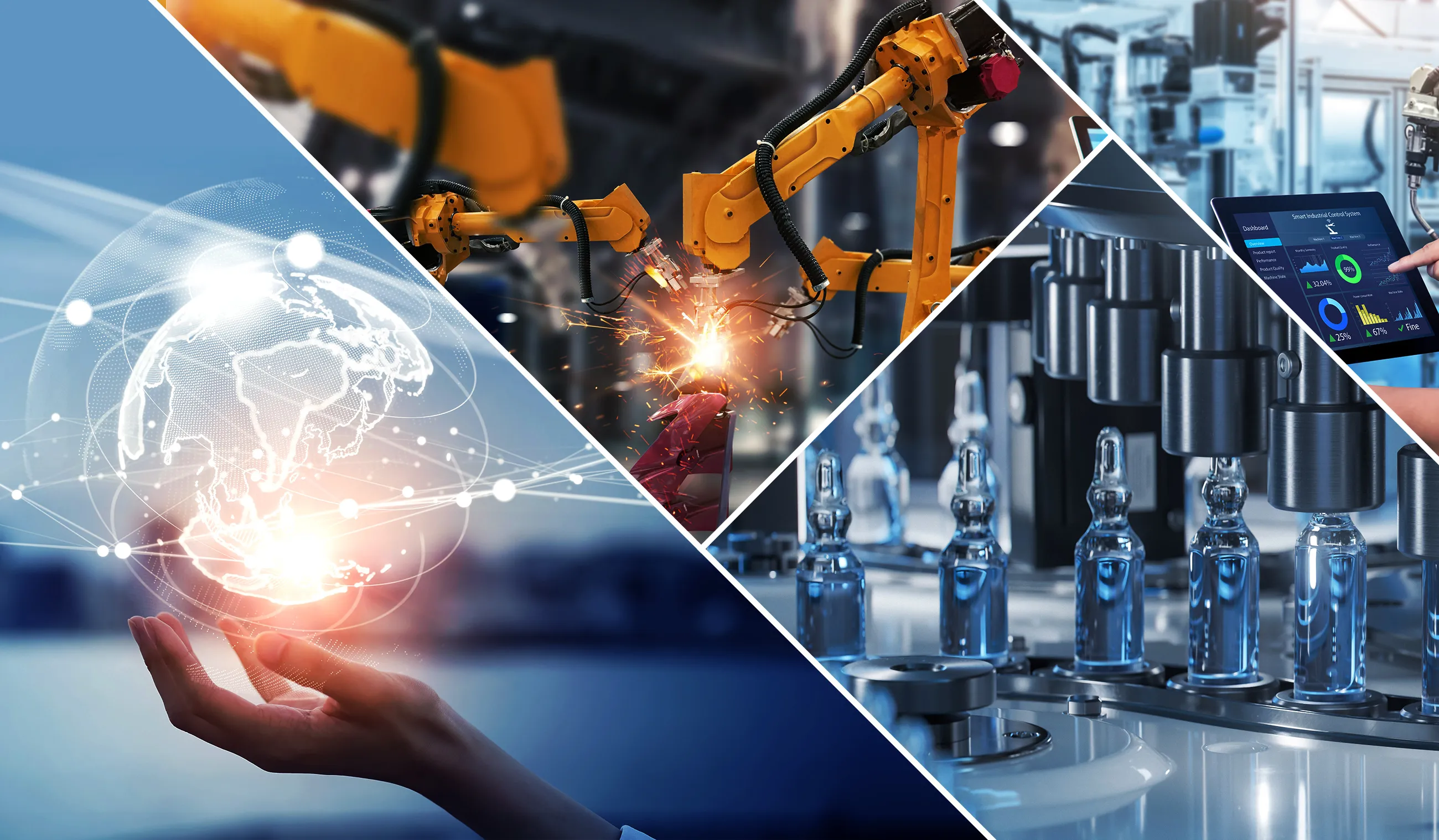 Solutions for
global success
Boost your profitability, reduce costs,
and increase your competitiveness
in the global market with continuously optimized solutions.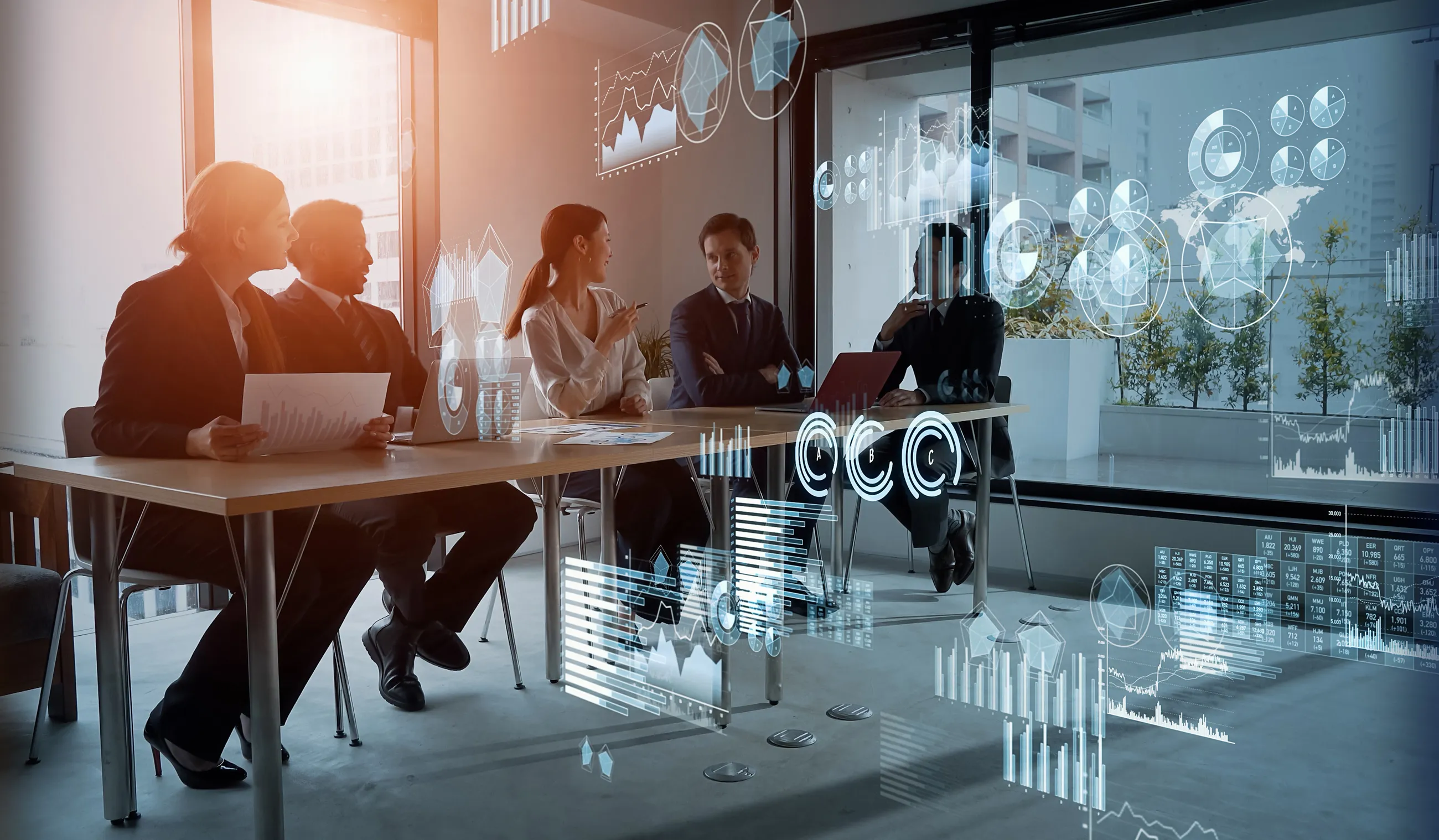 Driving true
digital transformation
Achieve customer's digital transformation with
ERP at its core, leveraging analytics, IoT, AI,
and cloud computing.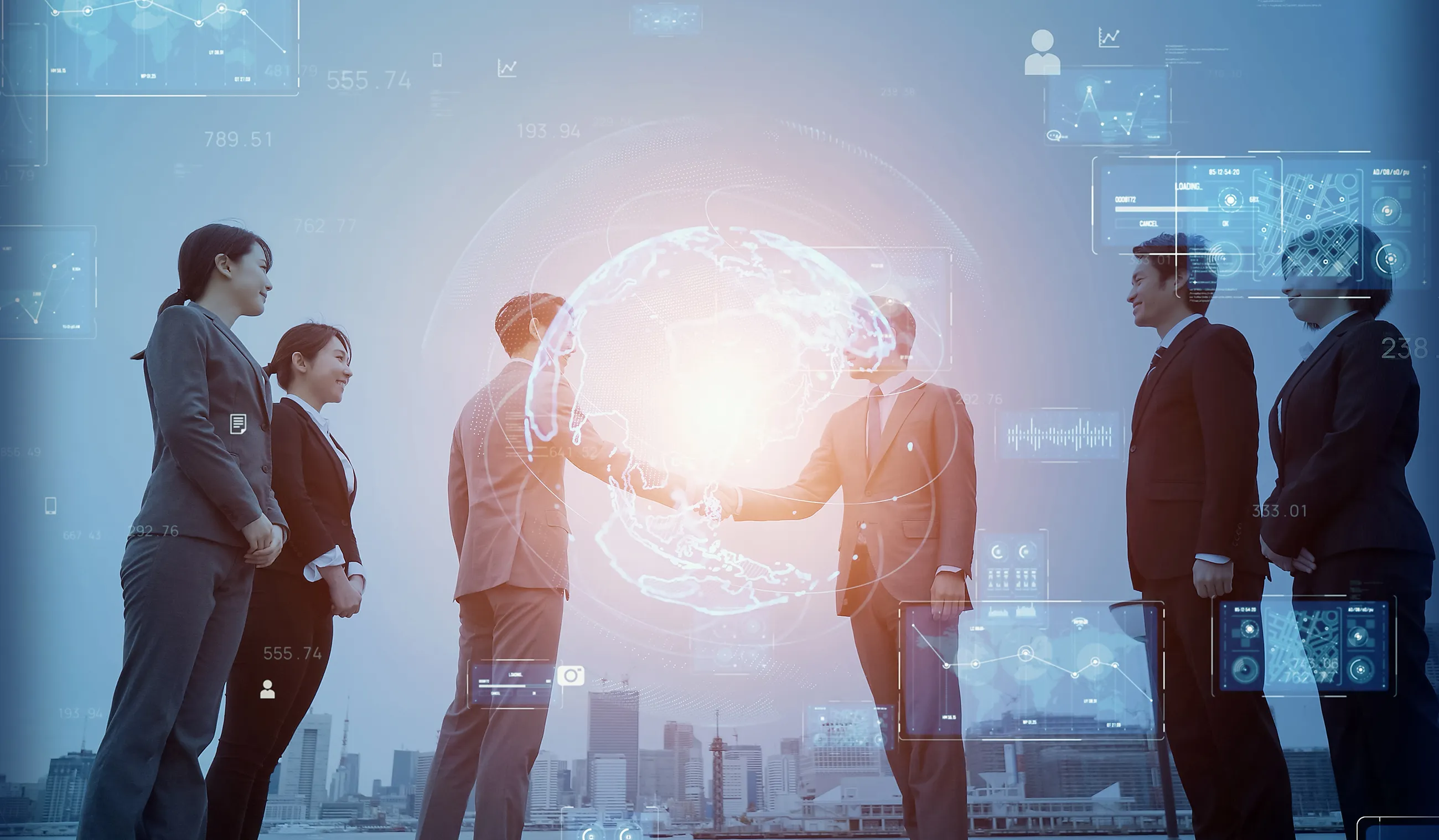 One-Stop service for
Japanese enterprises
We provide One-Stop service from implementation to life cycle management,
solving the challenges of overseas expansion for Japanese enterprises,
while leveraging our global experience and technical capabilities.